Summit At Sea
---
International waters, port of Miami
APRIL 4-7, 2024
As the horizon stretches endlessly before us, the summit community of thinkers, doers and dreamers are immersed in limitless possibilities.
A symphony of 2,000 visionaries from every corner of the globe embark on a four-day odyssey brimming with boundless creativity and synchronistic encounters.
Adrift on the open water, where sky and sea meld, the boundaries of ordinary existence blur, unlocking an unparalleled realm of inspiration and opportunity.
Summit At Sea
---
Set sail on an extraordinary journey across the Caribbean seas as the legendary Summit At Sea adventure returns in partnership with Richard Branson's Virgin Voyages.
We invite you to join us in a mind-expanding, immersive Summit where we will gather, learn, expand and grow.
Sparking new perspectives, and fostering an environment where ideas can unfurl, evolve and sail into uncharted territories.
OUT AT SEA, our Summit community EMBARKS ON an immersive ADVENTURE WITH boundless potential.
The Legendary Summit At Sea Adventure Returns
The sea is harmonic and regenerative and thus the perfect place to let loose, expand, float and fly.
We invite you to join us on an immersive journey, where minds converge and knowledge intertwines as we gather, share and play… together.
Six pillars of programming from talks, health and happiness, visual and performance art, culinary experiences and impact.
---
Summit At Sea is an extraordinary, multidisciplinary voyage crafted to cultivate profound connections among our vibrant community united by shared passions and a resolute kinship.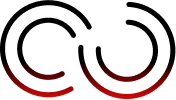 TALKS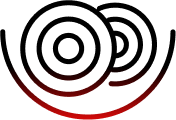 CULINARY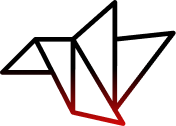 ART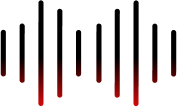 PERFORMANCE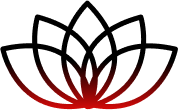 WELLNESS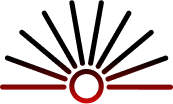 IMPACT
"Like a daring adventurer, one cannot unveil new horizons without embracing the farewell to the familiar coastline."

ANDRÉ GIDE
Summit At Sea
---
International waters, port of Miami
APRIL 4-7, 2024