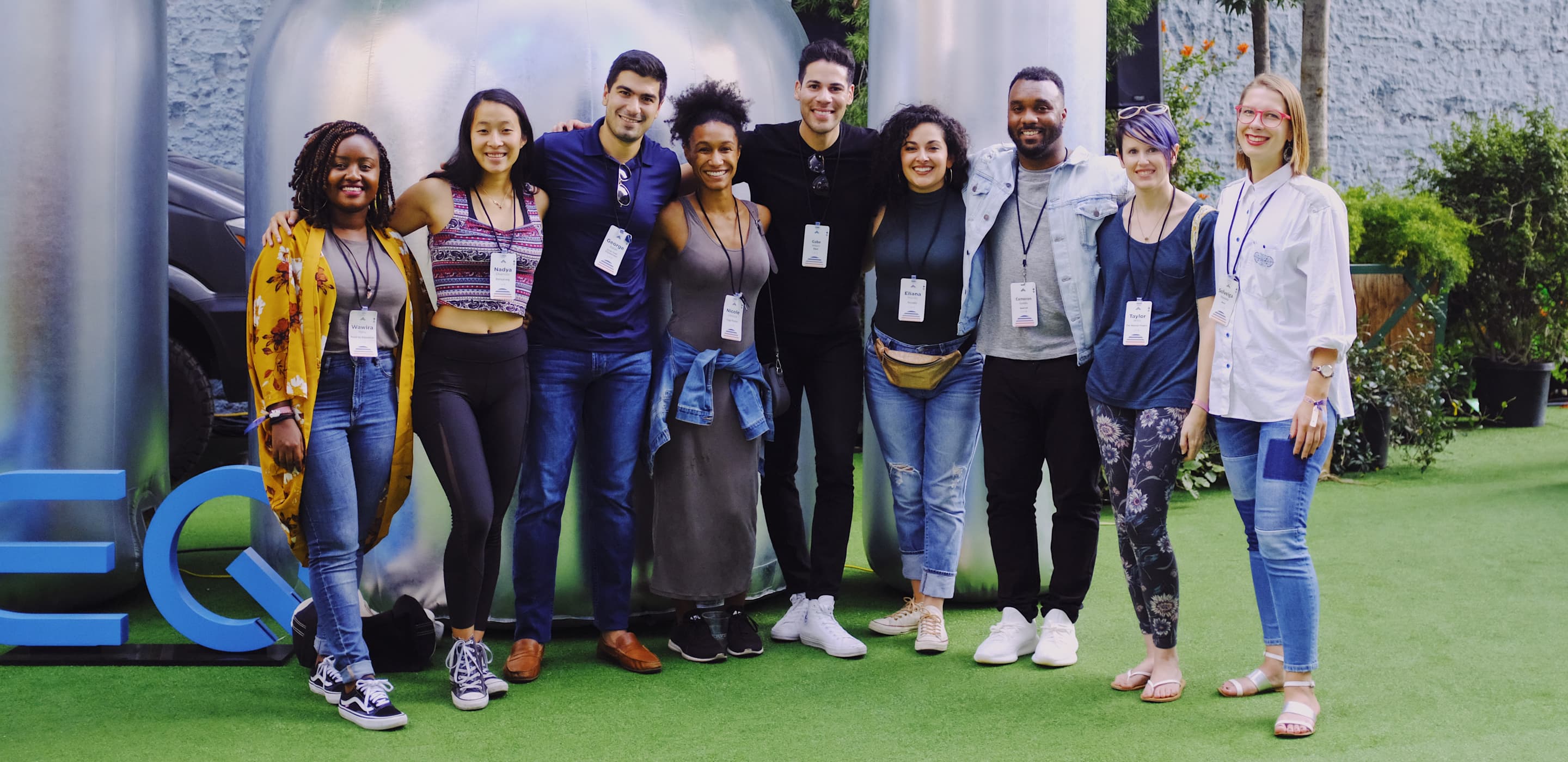 Summit Fellows
Supporting the next generation of leaders through events, community, and mentorship.
About
Born from the idea that while intelligence and ambition are distributed equally, opportunity is not. Summit Fellows provides underrepresented entrepreneurs access to Summit's powerful community, insightful programming, and a mentorship program designed to accelerate their careers.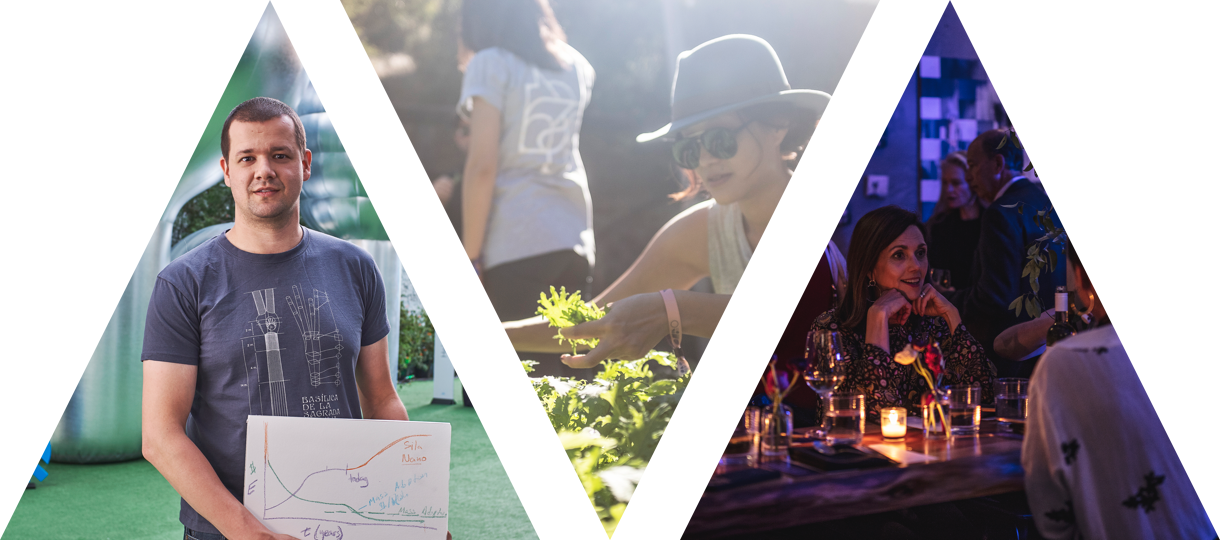 2018 Fellows
Kroenke Women's Fellowship
Mercedez-Benz EQ Mobility Fellowship
Marriott International #LoveTravels Fellowship
Summit Fort Worth Fellowship
Contact

Phone
Mon-Fri, 9a-6p ET

Email Us
We'll respond as quickly as we can.

Chat With Us
Live chat is available during business hours