Postponed to Spring 2021
International Waters
Sails from Port Everglades, FL
Our Greatest Adventure Reimagined
1,700
leading creators assembled by invitation from around the world.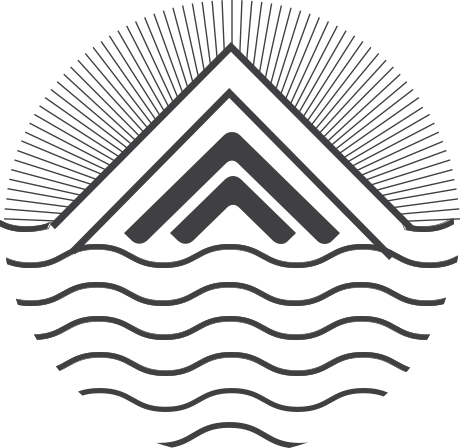 A
t sea for three days of dynamic experiences.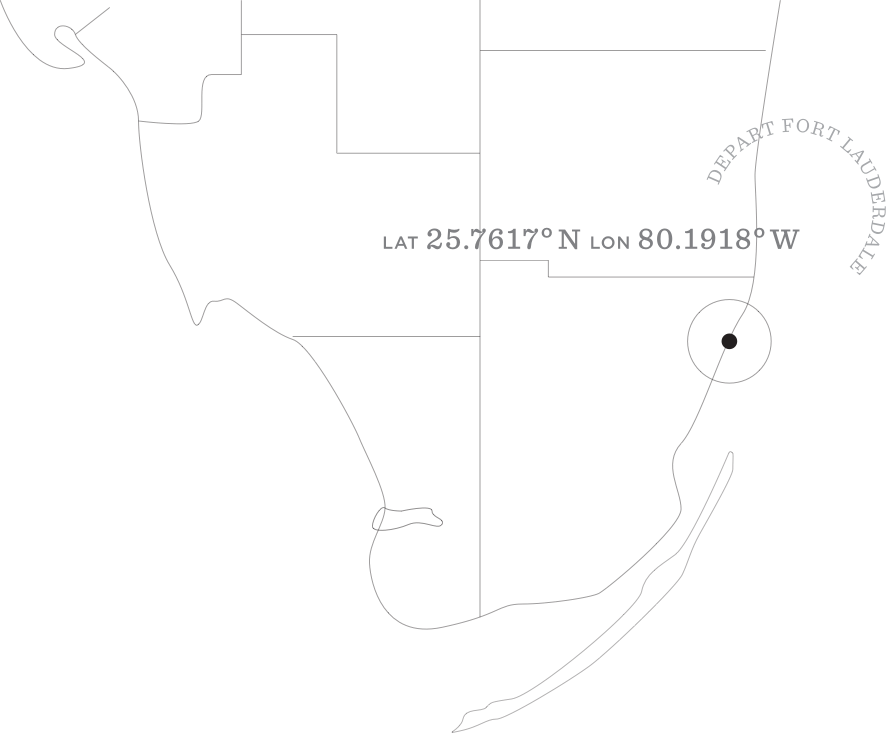 After 11 years of producing events, there have been few environments more optimal for authentic connection and adventure than the open sea.

+
Wellness, Art, and Culinary Experiences
Six event pillars collide across one transformative weekend.
Talks
Performances
Wellness
Art
Culinary
Impact