Summit At Sea
INTERNATIONAL WATERS, PORT OF MIAMI
MAY 18-21, 2023
Our Greatest Adventure Reimagined.
Summit at Sea
The sea is harmonic and regenerative and thus the perfect place to let loose, expand, float and fly.
We invite you to join us in a mind-expanding, immersive Summit where we will gather, share, expand, grow and play … together.
Our preeminent Summit at Sea adventure is back in partnership with Richard Branson's Virgin Voyages!
1,900 leading creators assembled by invitation from around the world. At sea for three days of dynamic experiences.
After years of gatherings, there have been few environments more optimal for authentic connection and adventure than the open sea.
What
Six pillars of programming from talks, health and happiness, visual and performance art, culinary experiences and impact.
Summit at Sea is a multidisciplinary experience designed to foster deep connections within our community of amazing like-minded people.
Talks
Culinary
Art
Performance
Wellness
Impact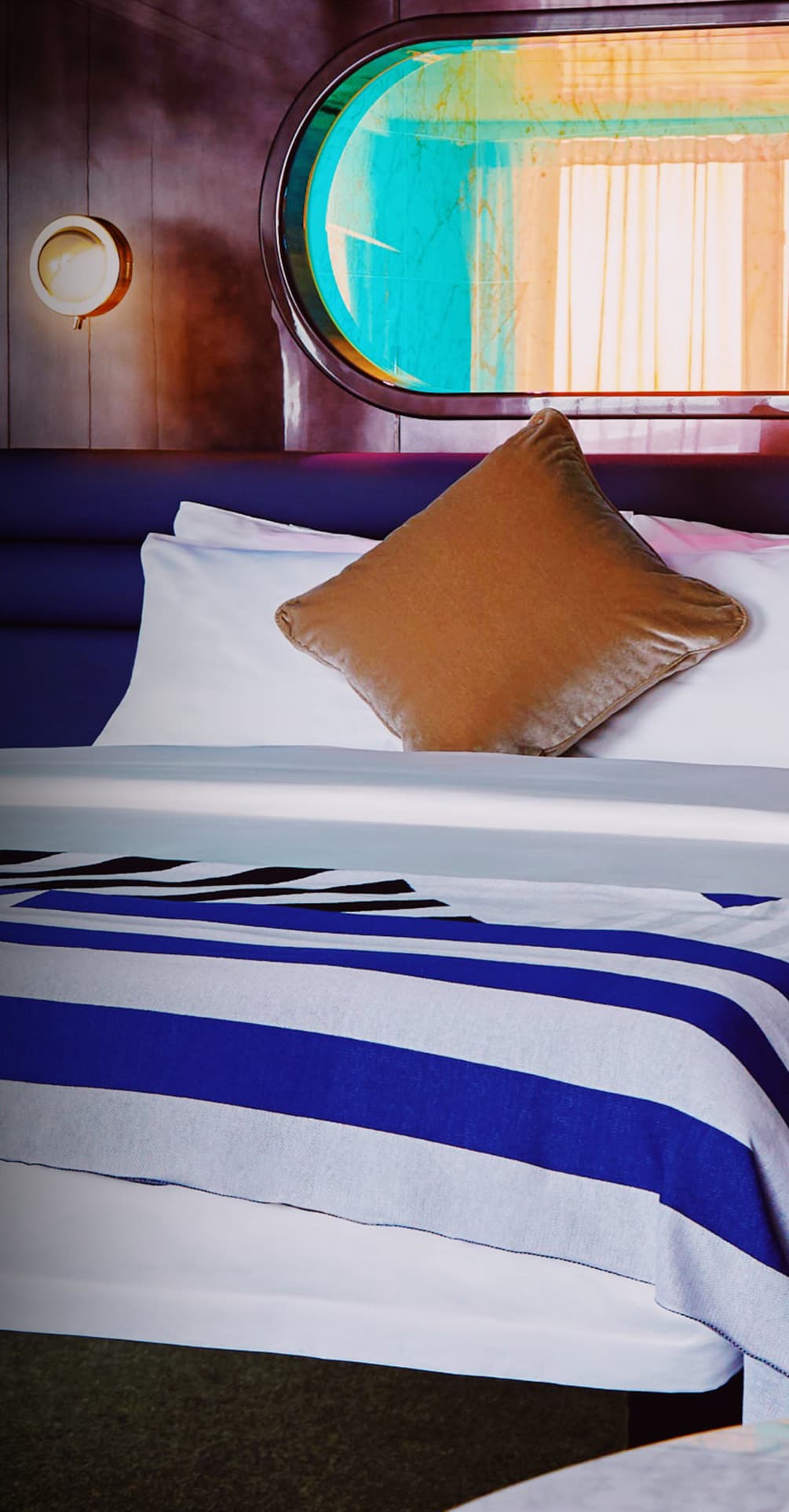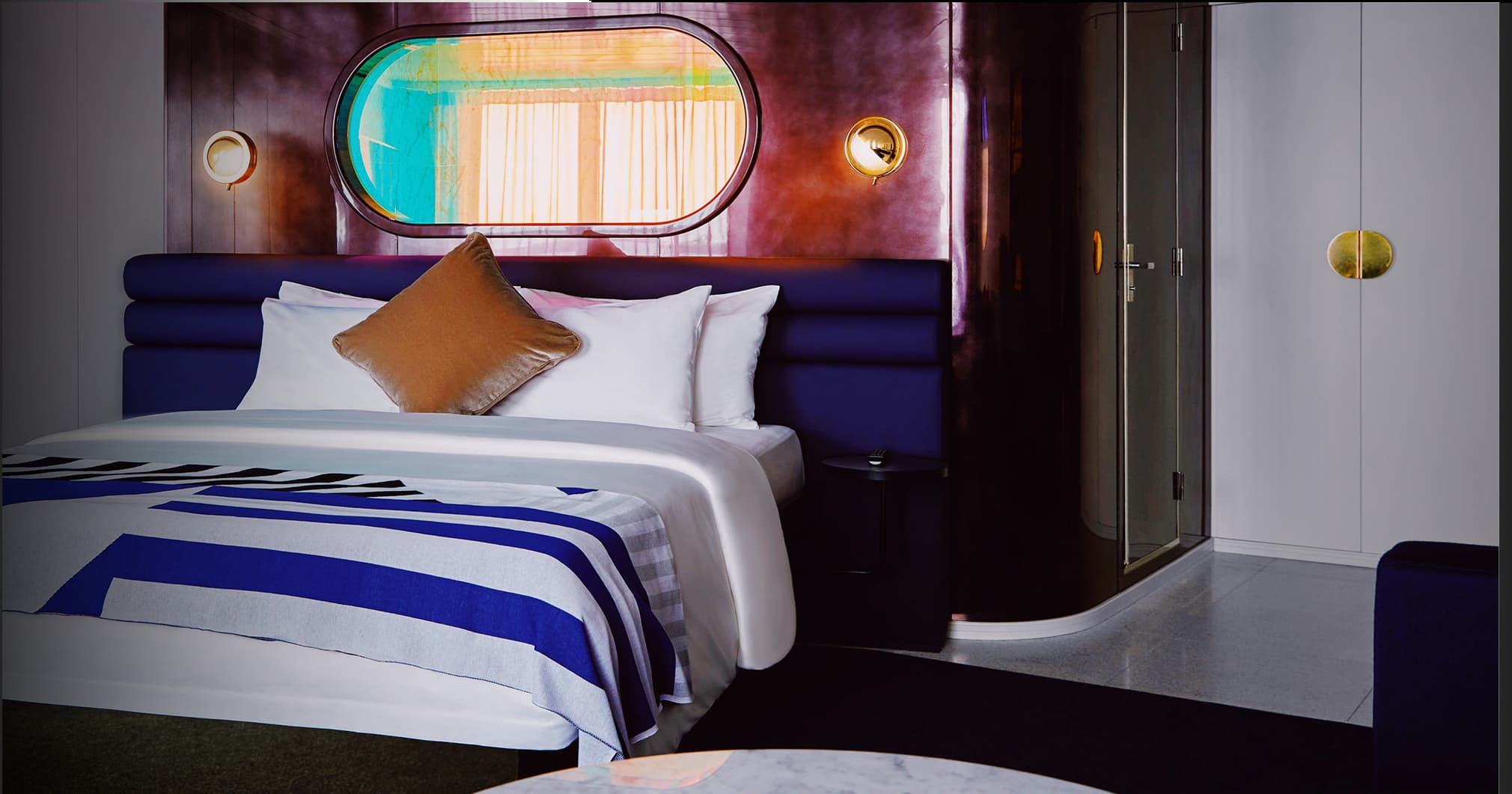 Peekaboo Bedroom
Posh Suite Bathroom
Massive Suite Terrace Jacuzzi
Massive Suite Main Bedroom
Massive Suite Bathroom
fab and posh suite terrace
"One doesn't discover new lands without losing sight of the shore."