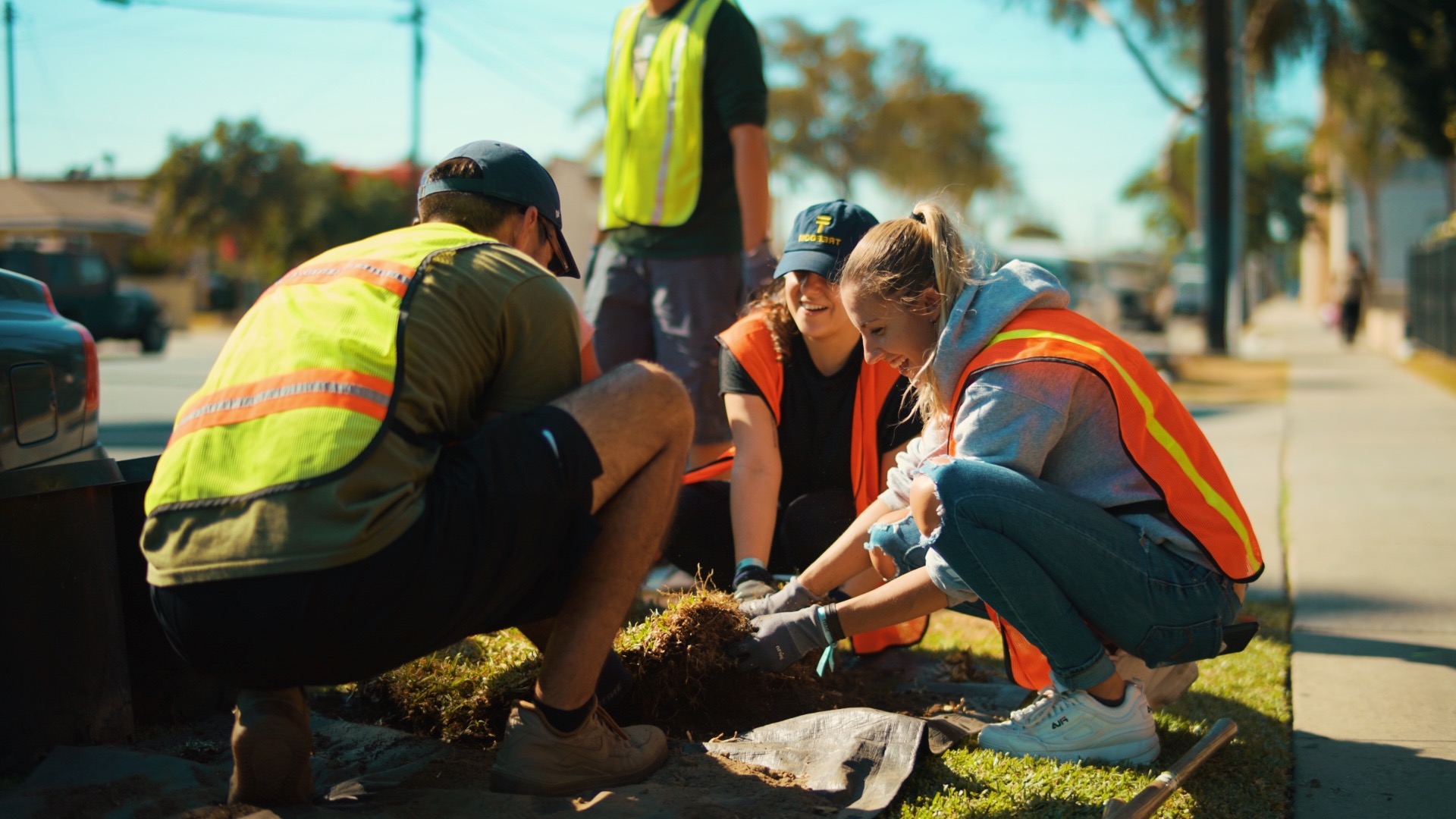 Impact at Summit
A community-centric approach to scaling positive impact.
Summit gathers a community of optimistic leaders across industries, with a commitment to creating a better world.
Through cross-sector partnerships, creative storytelling, and community-directed campaigns, impact at Summit leverages what we do best, together.
We're excited to continue growing impact initiatives using four approaches:
1
Be the Change:
From building carbon-neutral events to improving our anti-harassment programs, we work to improve the integrity of our event operations and share best practices along the way.
2
Volunteer:
We connect community members with organizations to volunteer on select high-impact projects.
3
Storytelling:
In support of Summit impact leaders we highlight stories and best practices on Summit stages, social media, and newsletters.
4
Giving Campaigns:
We build campaigns to best utilize the diverse, creative resources in the Summit community. With the help of expert partners, we identify key points of leverage and create positive change, together.
Get in Touch
Want to Partner? Let us know if your organization is focused on one of these topics!
Email Us
Summit Series Inquiries
Email Us
Summit Junto Inquiries