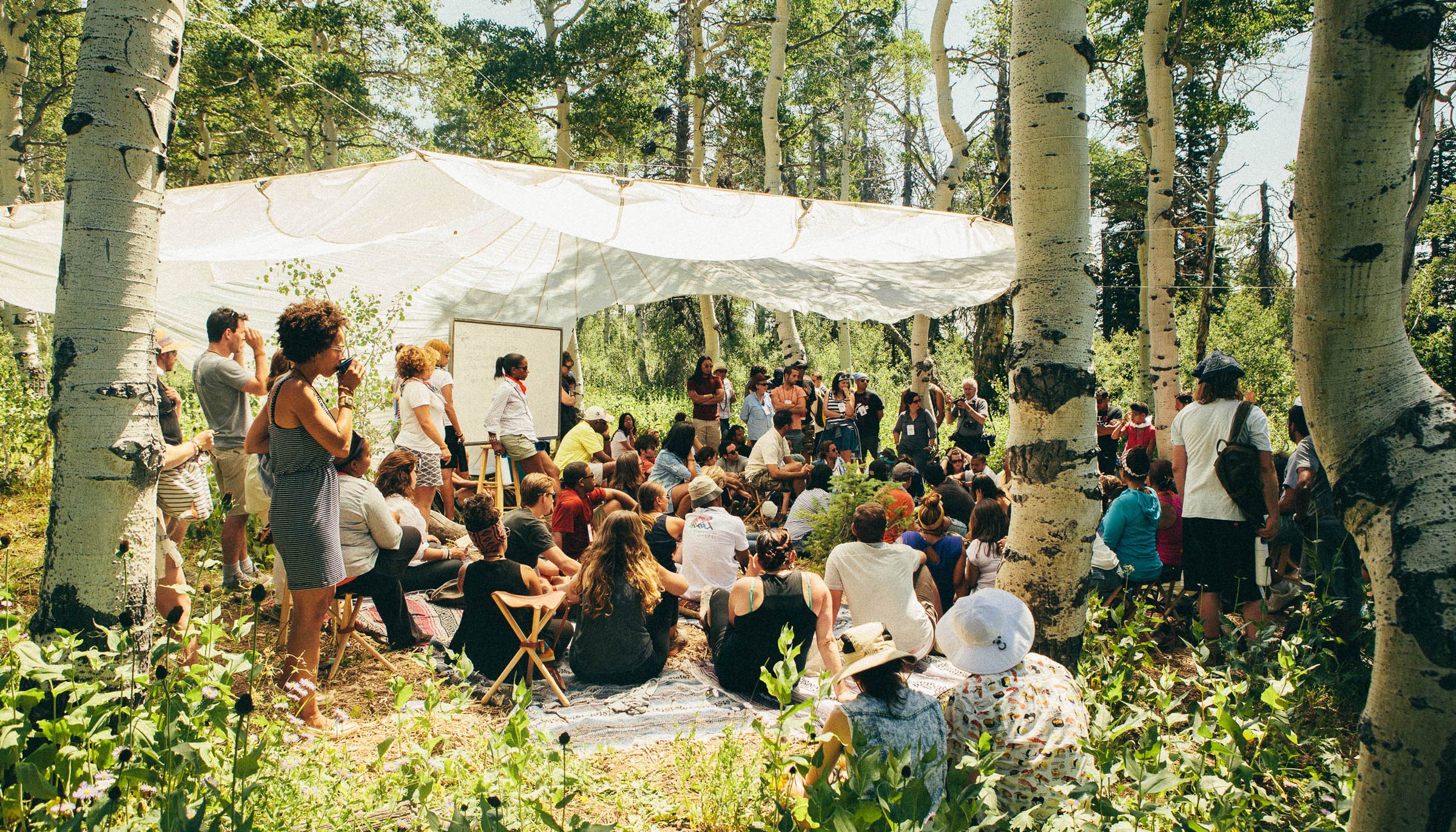 Summit
Fellowships
Supporting emerging entrepreneurs through mentorship and experiences.
About Summit Fellowships
The Summit Fellowship program recognizes entrepreneurs whose nonprofit and for-profit ventures tackle significant social challenges through innovative business models. The inaugural fellowship program is committed to empowering entrepreneurs and providing them with a platform for growth within Summit.
With founding partners, including Mercedes-Benz EQ, Summit will embark on a global campaign to identify exemplary individuals and provide them access to a thriving community of innovators, resources, and a platform from which to accelerate their impact.
The fellowship recipients will receive attendance to Summit's flagship event LA18, attendance at a Powder Mountain hosted weekend in 2019, as well as a program of on-site and year-round support networks designed to create sustainable integration into the Summit community.
2018 Fellowship Opportunities
Fellowship Values
Personal and Professional Diversity
Summit Fellows are young, driven, innovative leaders who embody the ethos of the Summit community. They work in fields spanning arts, technology, activism, business, government, and beyond. The Fellowship program provides a space for leaders across disciplines to learn from one another, ultimately making their own work more impactful.
Creativity and Innovation
Fellows are working to build new solutions to new problems and old ones. They are working within their industry to disrupt the status quo and promote social impact.
Critical Timing
We hope to create a platform to take the work of Summit fellows to the next level. This means the model has been tested or impact has already been achieved and pivotal connections are what's needed to help expand their work to next level.
Breaking Talent
Summit is committed to connecting talented individuals with the networks and resources they need to advance their work.
Kindness
One of Summit's core pillars is "be kind" – we aim to foster a community of individuals who are bound by the value they place on authentic human connection.